Professional Staging Maryland
---
Home Stagers in Maryland
Let us Help You!
Staging sells your property faster and for more money
Staging helps buyers see themselves in the home
Your home will shine online
Staging will help you move faster
The process of home staging typically involves decluttering, depersonalizing, and organizing the home in a way that highlights its best features and creates a welcoming atmosphere. This may include rearranging furniture, adding decor, and making small repairs or improvements.
Home Staging in Maryland is the best option to sell your home at the top of the dollar!
Staging with us
Before & After
Living room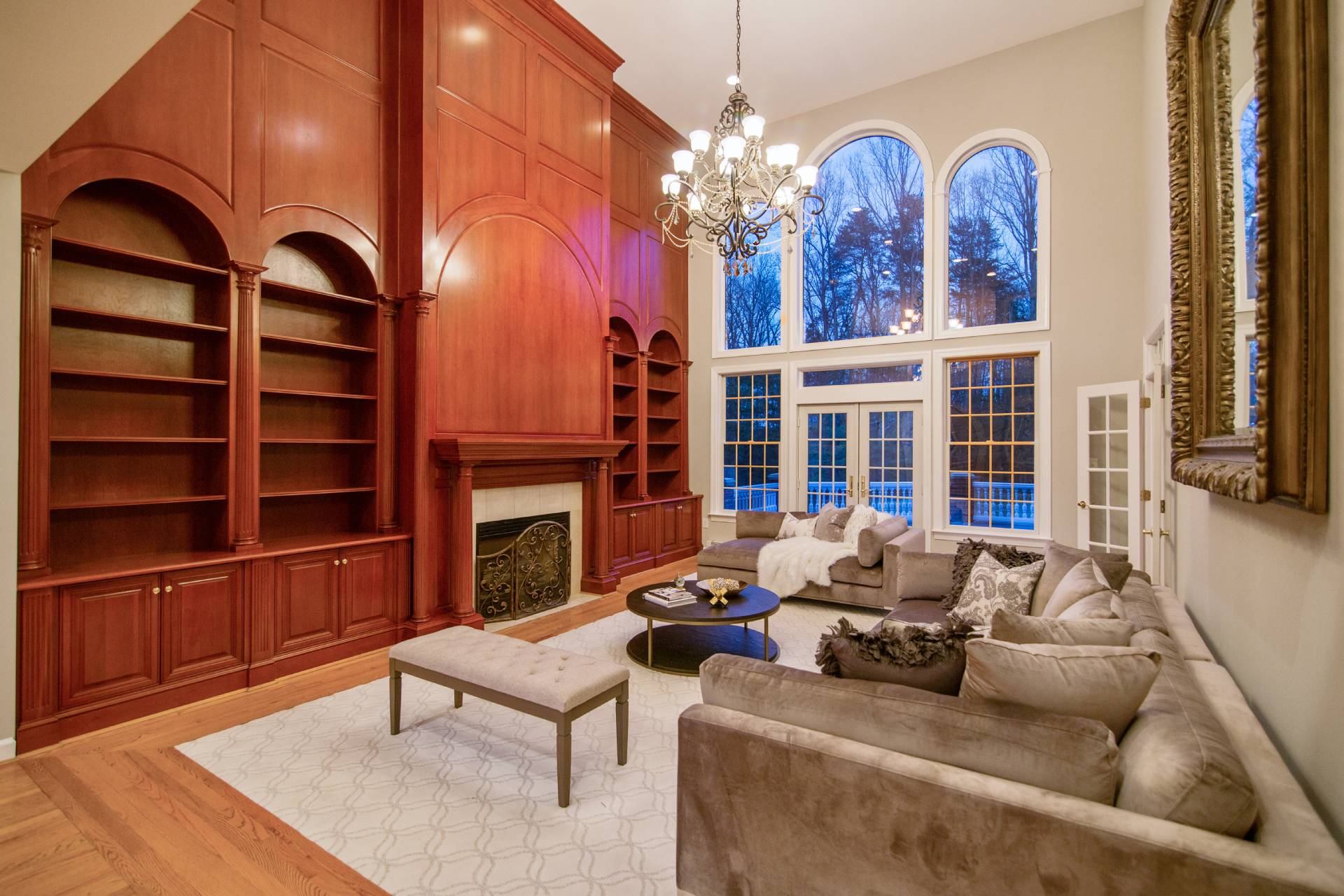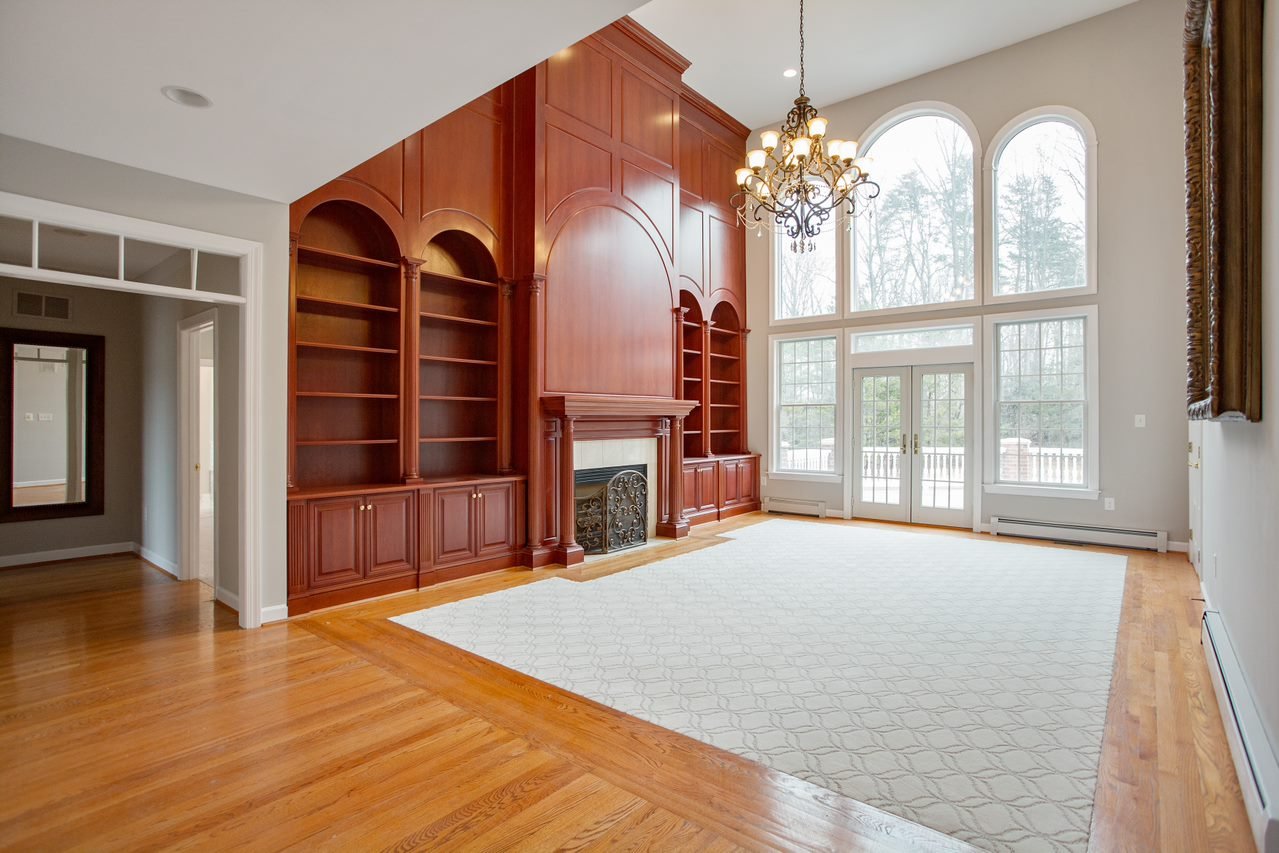 Slide to see Before & After
Family room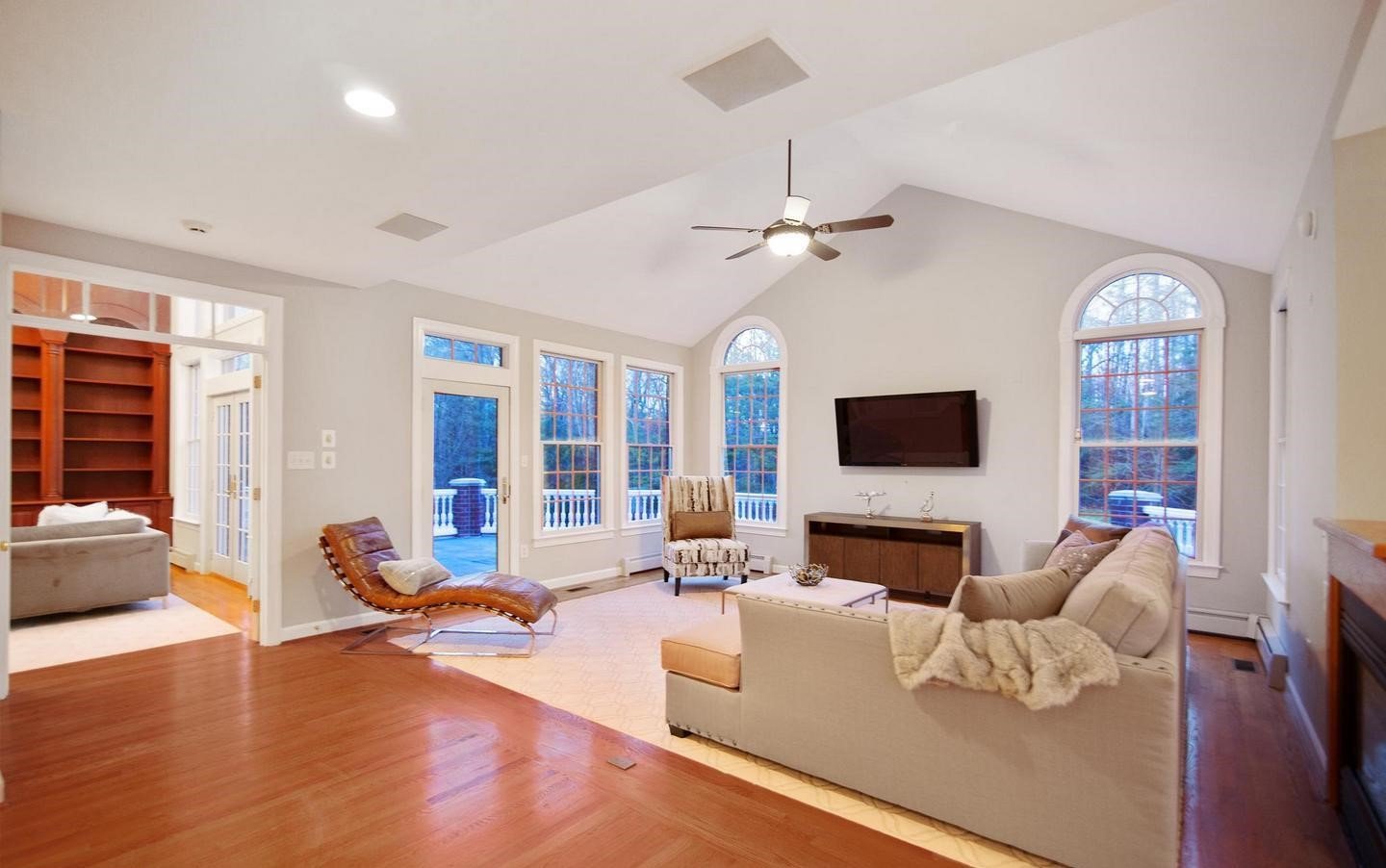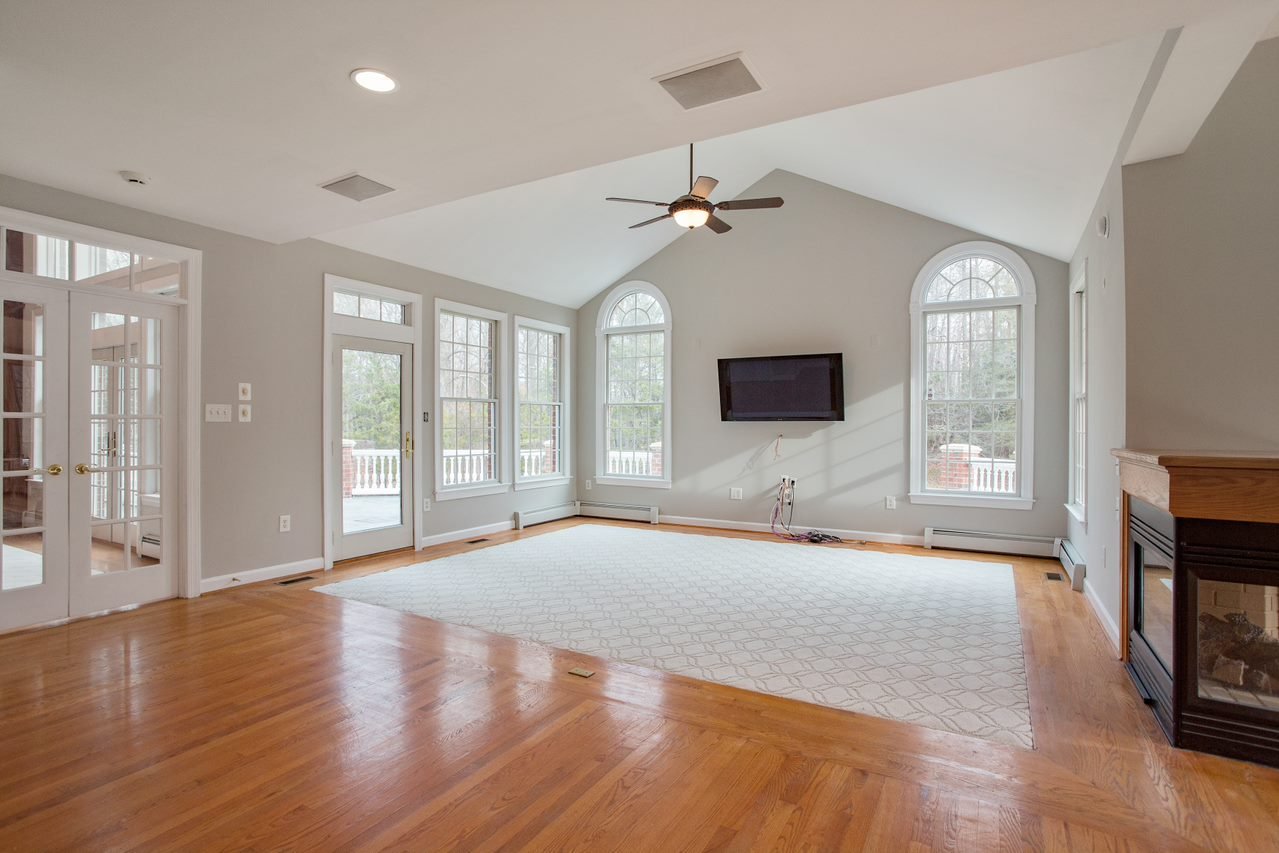 Slide to see Before & After
Dining room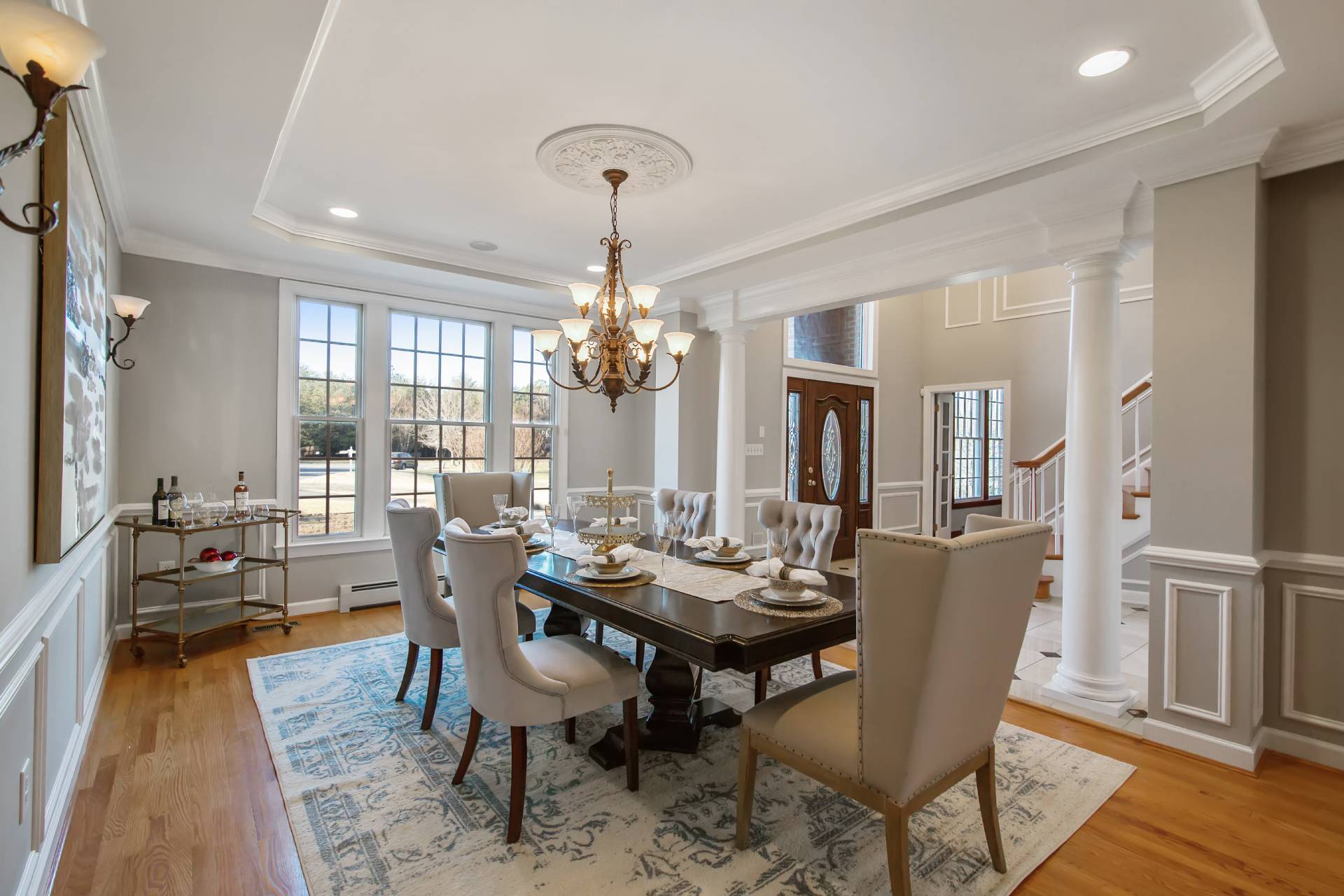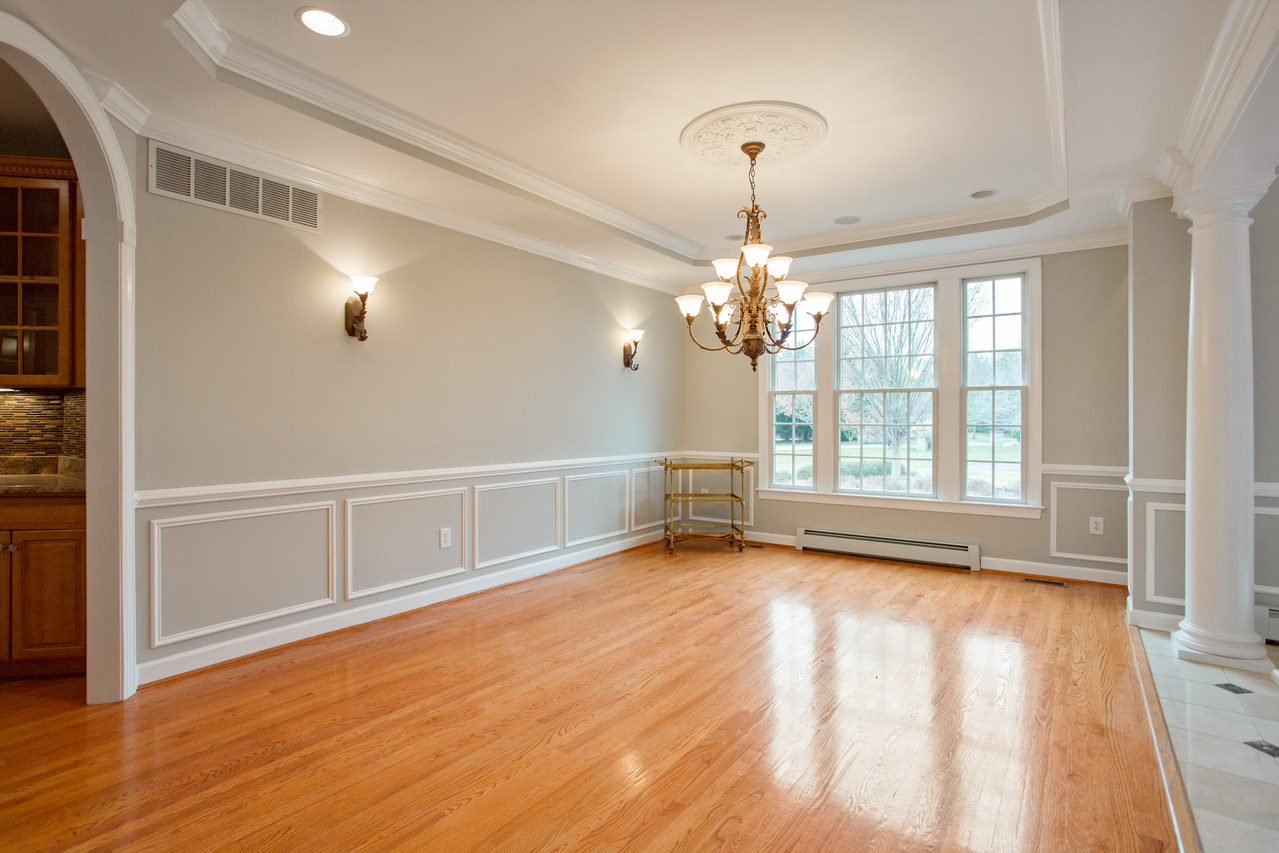 Slide to see Before & After
Play area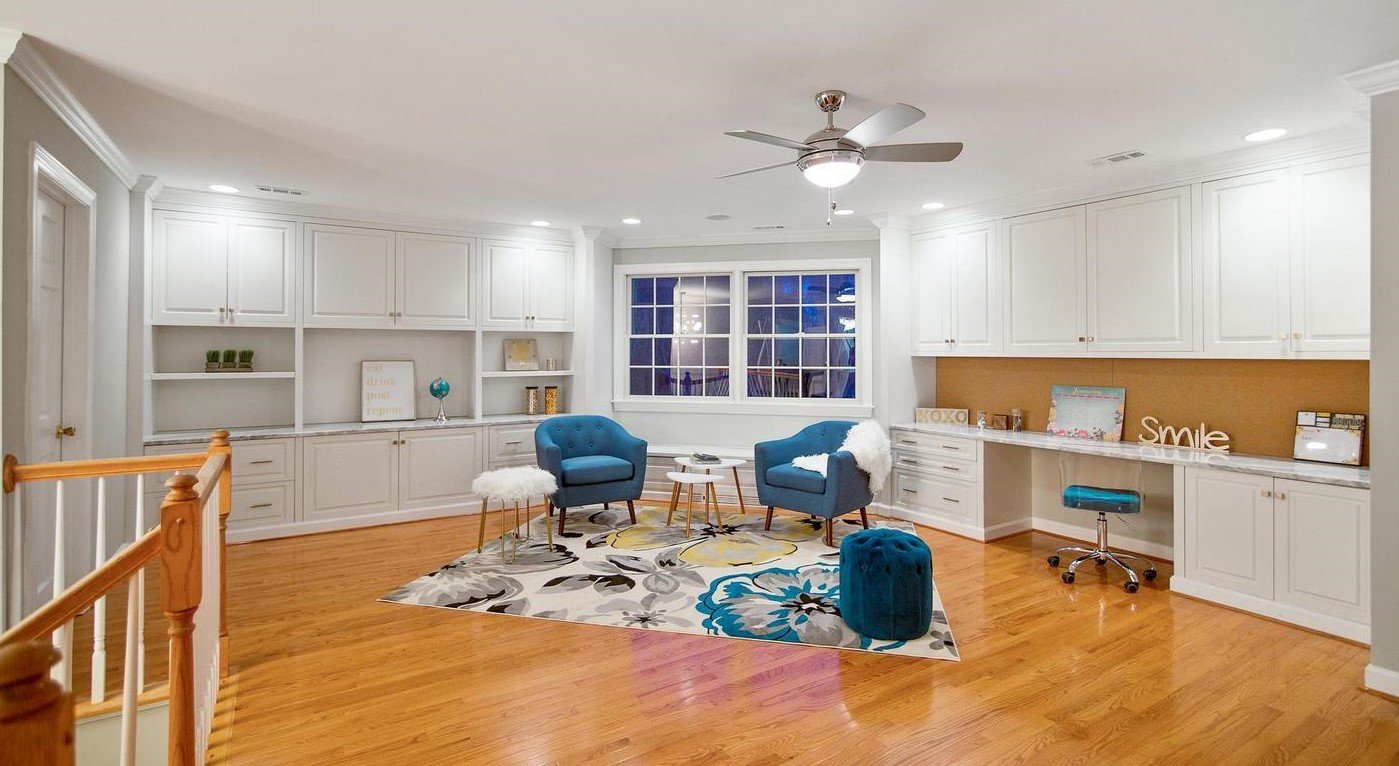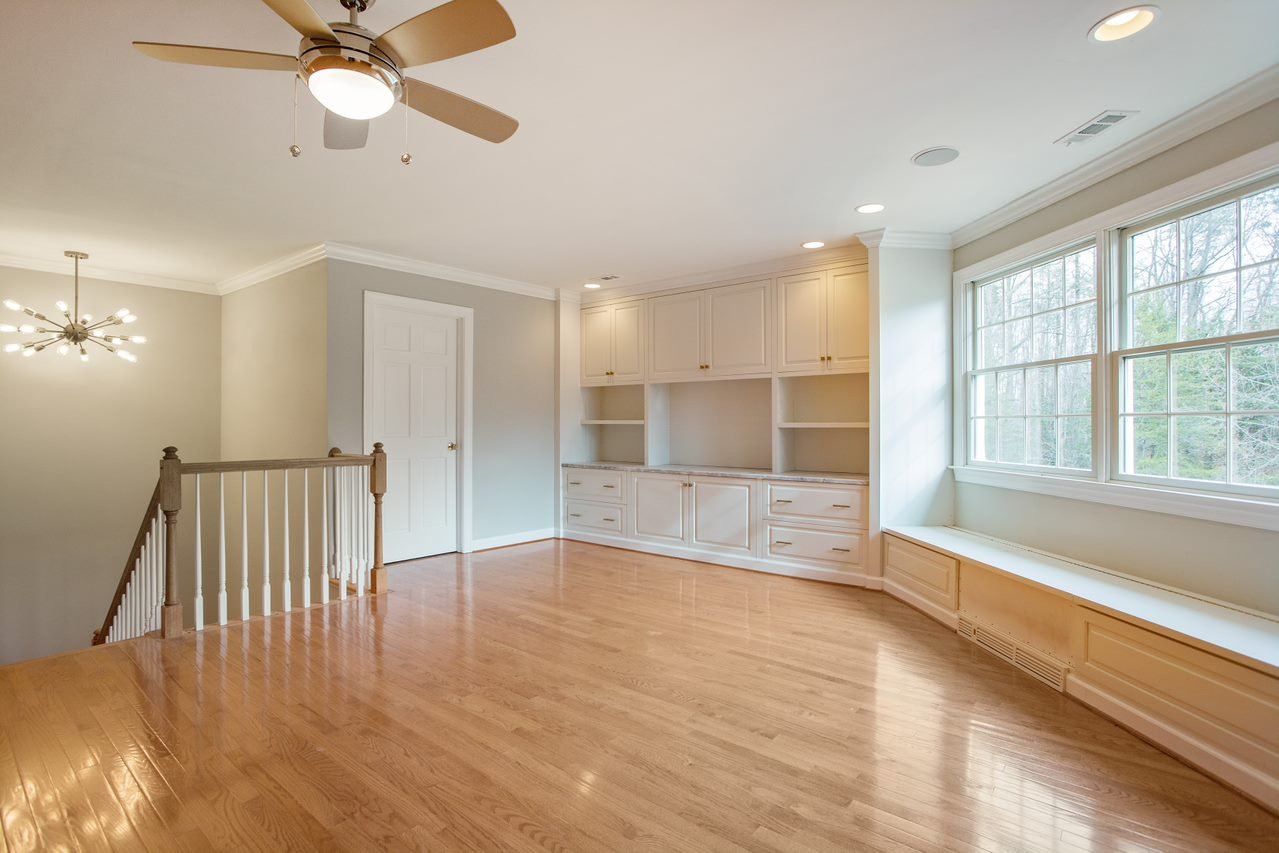 Slide to see Before & After
Bathroom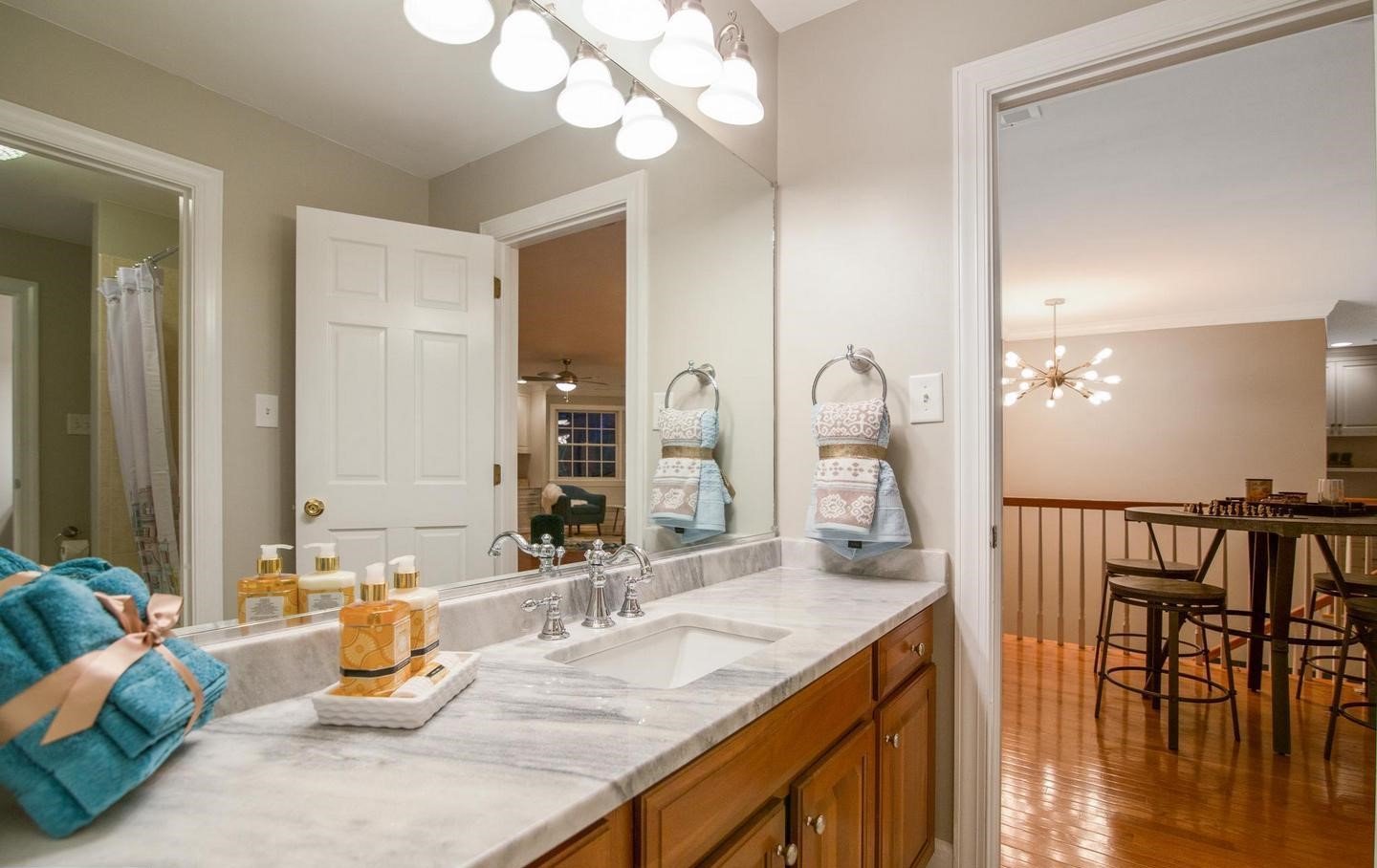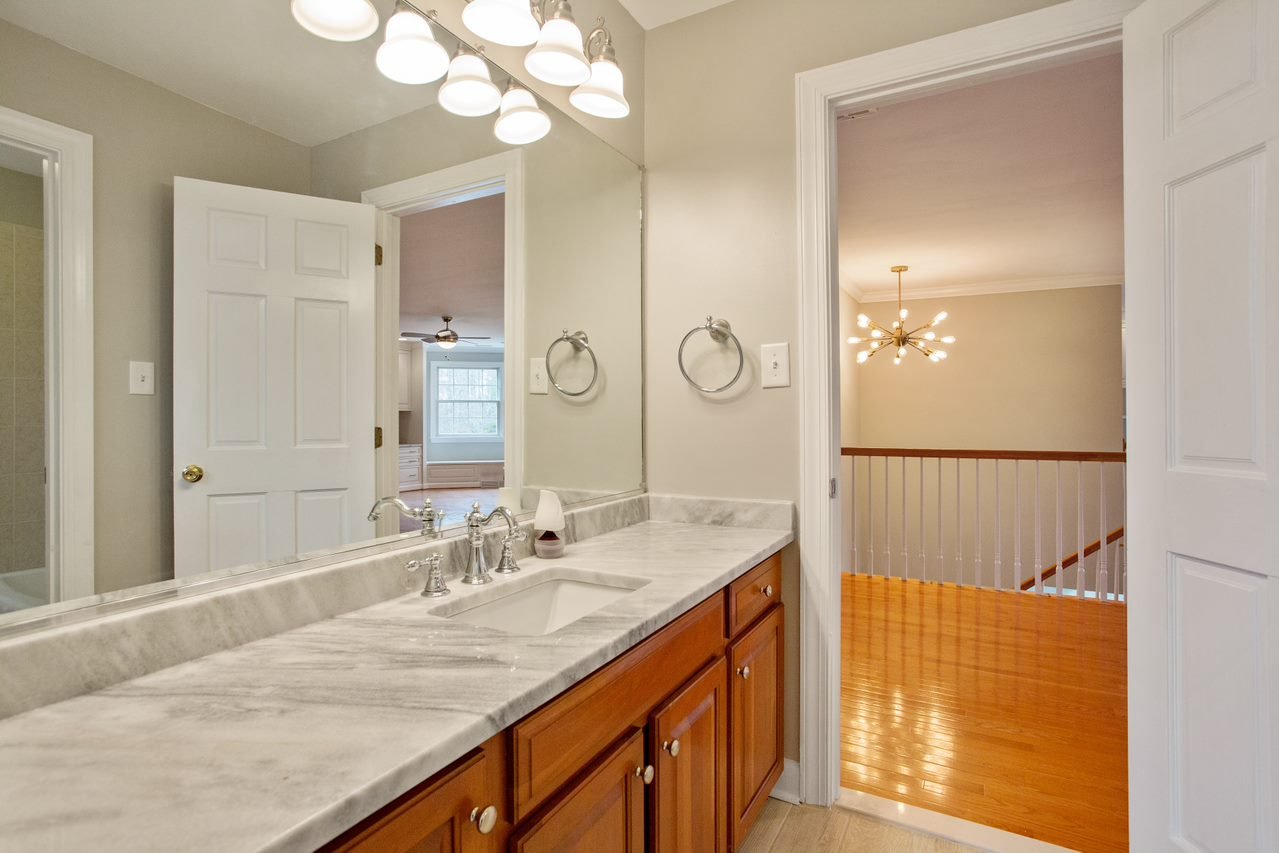 Slide to see Before & After




How do I benefit in the selling of my Home?
---
The benefits of home staging include a faster sale at a higher price. According to the National Association of Realtors, staged homes sell on average 73% faster than non-staged homes, and at a higher price point. Additionally, staging can help buyers emotionally connect with a property, which can lead to a quicker sale.
Home staging is often done by professional stagers, who have experience in creating attractive and welcoming spaces that appeal to a wide range of buyers, so contact us and schedule your home staging now!